Authentic Irish Music Concerts with Enda Reilly
 Enda Reilly is a captivating Irish singer-songwriter whose songs intertwine heartfelt lyrics and enchanting melodies. With his rich and emotive voice, Enda's music transports audiences to the ancient landscapes of Ireland. His authentic blend of traditional and contemporary influences creates an engaging musical experience that resonates deeply with listeners. Bring the magic of Ireland to your venue with Enda Reilly's unique programs and performances. 
"Songs and Stories of Ireland" was one of our best-attended programs in the past year, and—no exaggeration—patrons were raving about it to the library staff afterward, and asking when we'd be having another program like it. " 
— Jason Novetsky, Community Relations and Marketing Librarian, Roseville Public Library, MI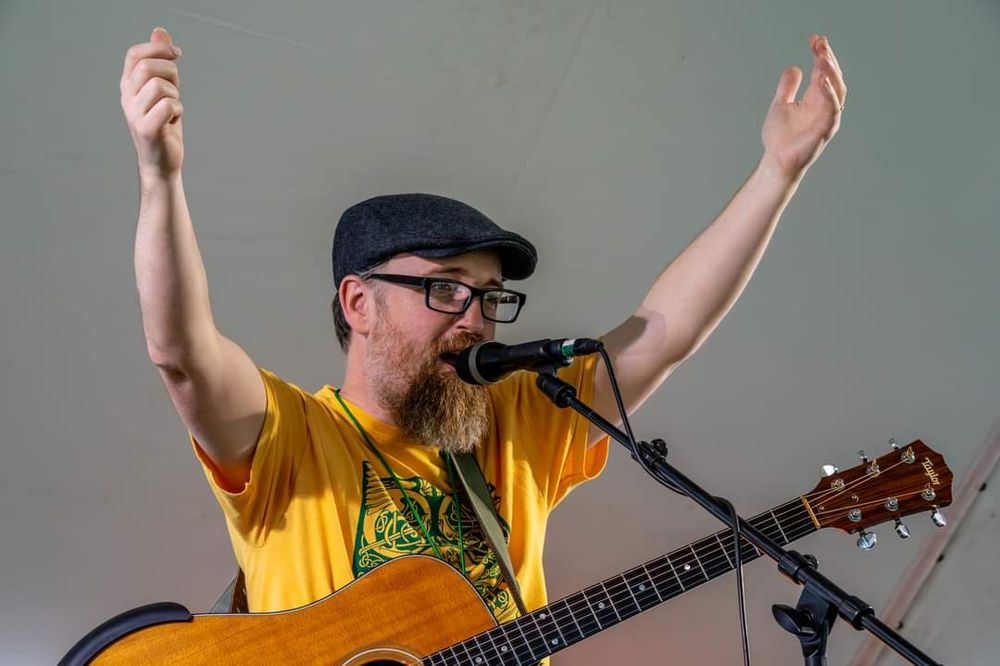 Enda explores and celebrates various aspects of Irish Culture in his programs telling stories of his youth in Ireland, his love of the Irish Language, Irish poetry, of the sean nós or old style of singing as well as his beautiful arrangements of classic Irish songs and of course his own unique original songs to give audiences a real immersive experience.  
".... I'm delighted it went so well. You certainly left your mark everywhere you went, as you did the last time you came to visit us! I really appreciate you doing all the branches for us" 
— Celine Broughal Staff Officer at Kildare County Council Libraries, Ireland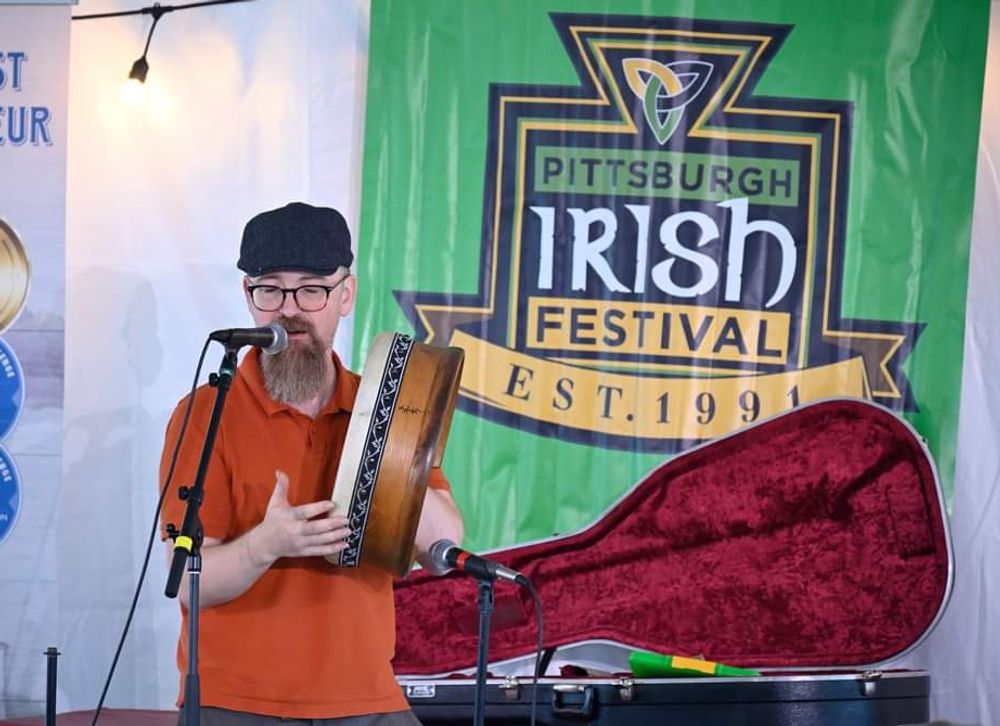 Blending old songs with brand new original songs to give both a traditional and fresh authentic flavor to his programs Enda brings these gems to life with great skill on guitar, the Irish drum or Bodhrán (bowrawn) and live looping. 
"Enda embodies what is best in Irish music. Firmly rooted in the past with an eye and ear for the future ... The real deal." 
– Rory Makem
From Dublin, Ireland and now living in Michigan, Enda Reilly's shows delight, educate and entertain with fresh guitar and vocal arrangements of celtic folk and original songs. A winner of the prestigious IMRO Christie Hennessy Songwriting Competition and co-writer of "All Along The Wild Atlantic Way", which got to no.1 in Ireland, Enda is a seasoned performer and is enjoying bringing his unique flavor of Irish music and culture to the USA.
"Our crowd ADORED him on both stages; the performance and workshop sets were crowded and fully-engaged, and we heard from many just how grand a time they had with him! Can not wait to have him back again!" 
– Marilyn Dolly, Entertainment, Penn Mar Irish Festival"
Cultural Concert Program Options